Linear Therapies is a treatment and prevention platform building pan-viral countermeasures to eliminate the threat posed by novel and highly transmissible viral pathogens.
Addressing the risks associated with known, and unknown, pathogens.
Solving the difficult paradox of speed, efficiency, and efficacy.
Linear Therapipes' first discovery initiative has produced a highly potent anti-COVID candidate that is currently being optimized – this candidate was the foundation of our future plans. Our follow-on siRNA "library" targets a range of pathogens including current conserved region ID challenges and potential future countermeasures. These anti-viral therapeutics are based on four key components:
Machine learning system designed to target highly conserved regions of viral mRNA.


Targeted lipid Nanoparticles for transfection facilitation by providing fast endosomal release of dsRNA.
Propreitary molecular compounds that significantly enhance RNA stability and bioavailability.
Dry powder formulation with fine particle fraction for effective delivery to the lower lung.
Built on the strong scientific fundamentals
Linear Therapies is a joint venture of highly accomplished drug discovers and life science innovators utilizing an AI-powered, advanced drug discovery and development platform.
This platform enables rapid assessment of RNA therapeutic canditates for urgent medical needs and pandemic threat responses, a siRNA technology platform that protects the public.
Linear Therapies' platform is a rapid and adaptable AI algorithm that can speed-up the in-silico screening of potential inhibitors of newly emerging RNA virus threats.
We are talking to the right parties.
We looked at thousands, 3,000 by the time Linear Therapies came along and now probably over 6,000 and still Linear Therapies agents are the best that we've seen in the hamster model for reducing virus even after one dose.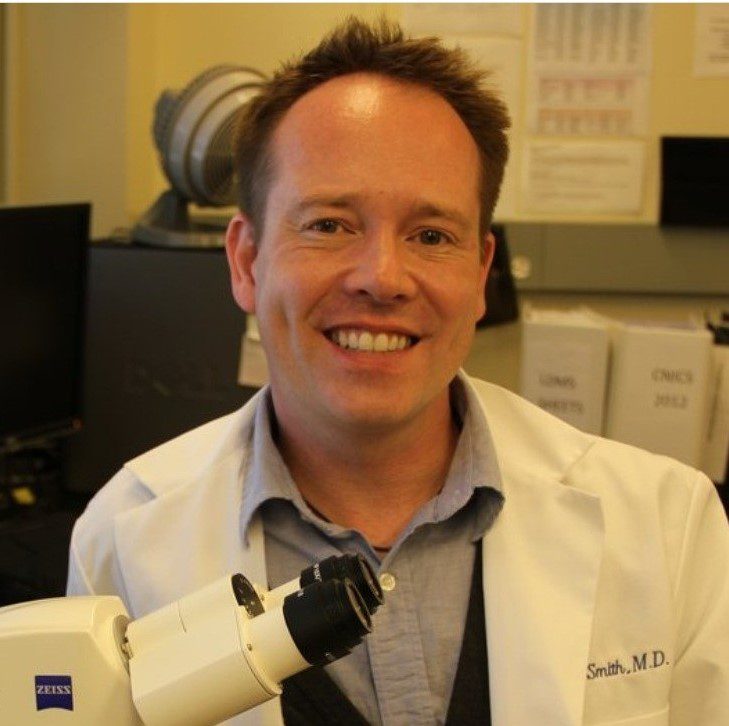 David "Davey" M. Smith
Translational Research Virologist, Chief of the Division of Infectious Diseases and Global Public Health at the University of California San Diego (UC San Diego), co-director of the San Diego Center for AIDS Research (SD CFAR), and vice chair of research in the Department of Medicine at UC San Diego.
contact@lineartherapies.com