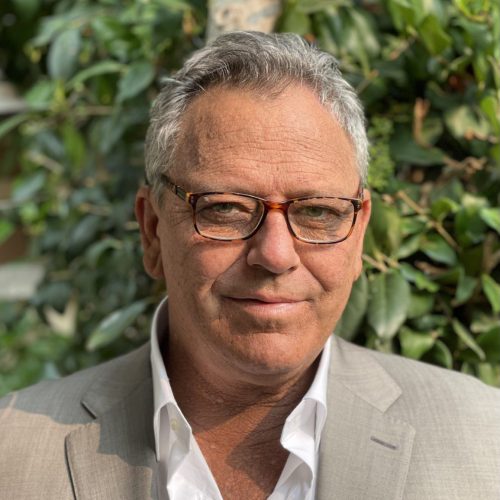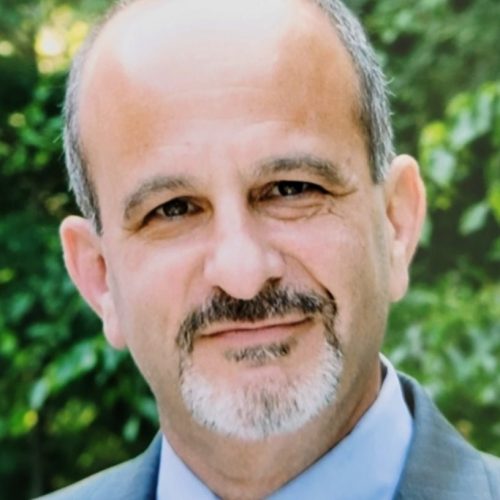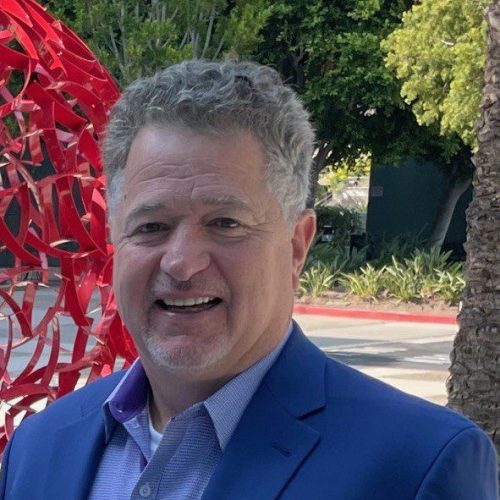 Vice President Public Sector
Drug Discovery & Development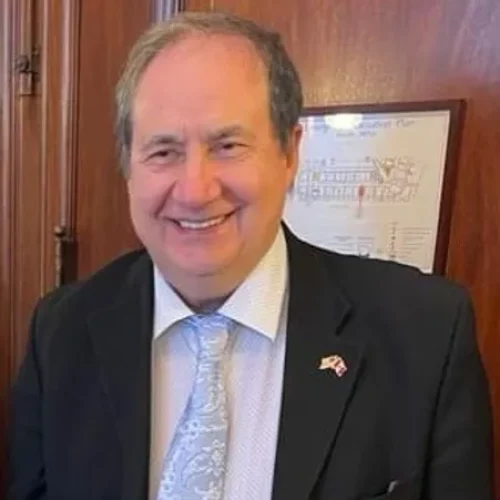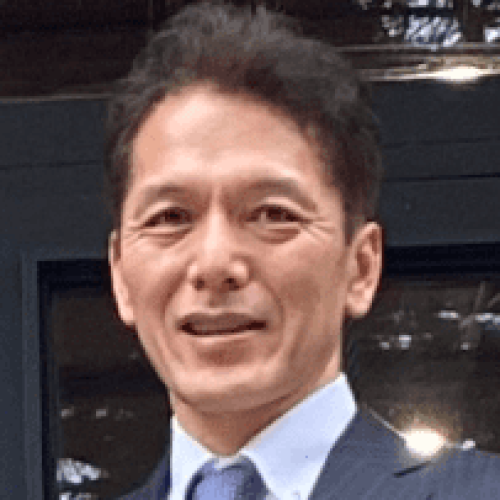 Tokuhiro Chano, M.D., Ph.D.
Department of Clinical Laboratory Medicine and Medical Genetics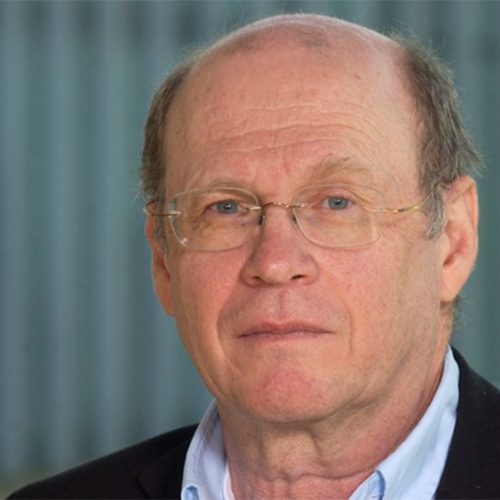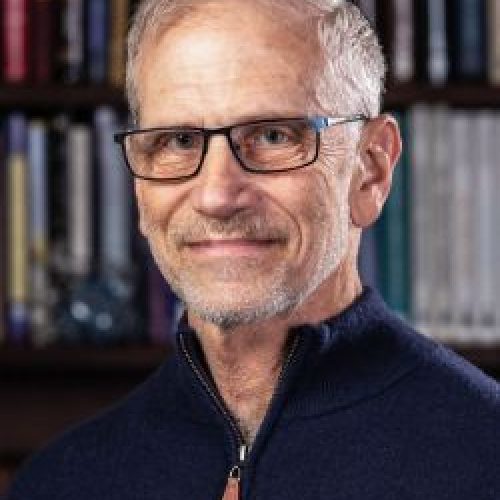 Chief Scientific Officer Kinexum Services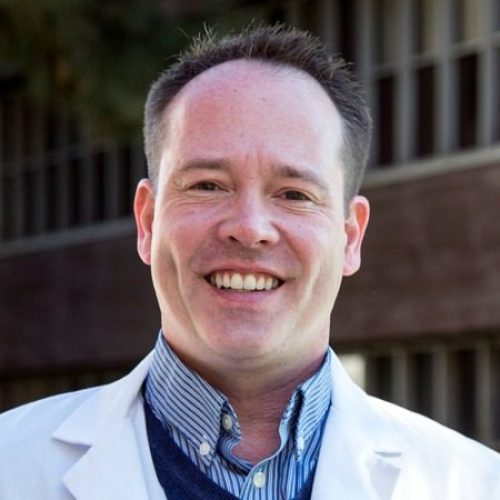 Chief of Infectious Diseases and Global Public Health
HHS Co-ChaIr Activ – 2 COVID-19
Government Affairs & National Security Strategy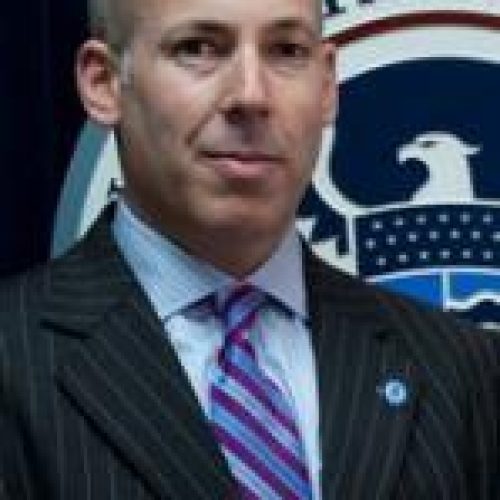 Former Asst. Secretary US DHS Government affairs, national security strategy.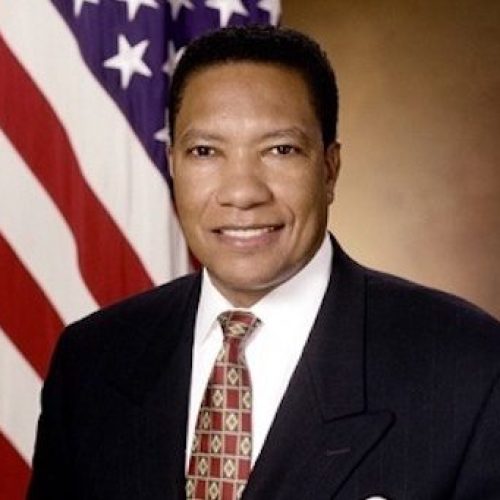 Hon. Alphonso Maldon, Jr.
Former Assist. Secretary of Defense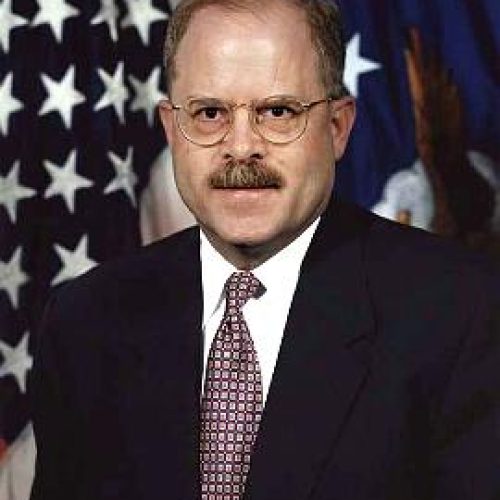 Former U.S. Secretary of the Air Force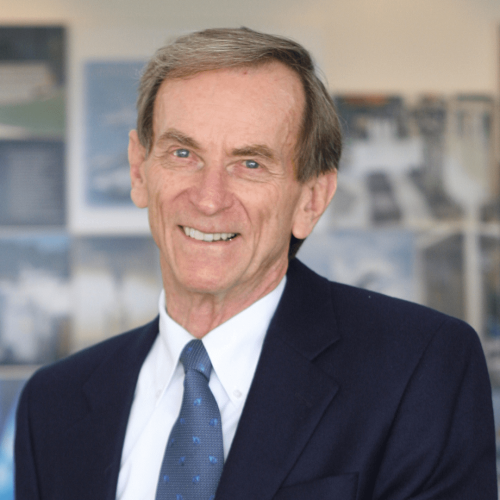 Co-Owner of General Atomics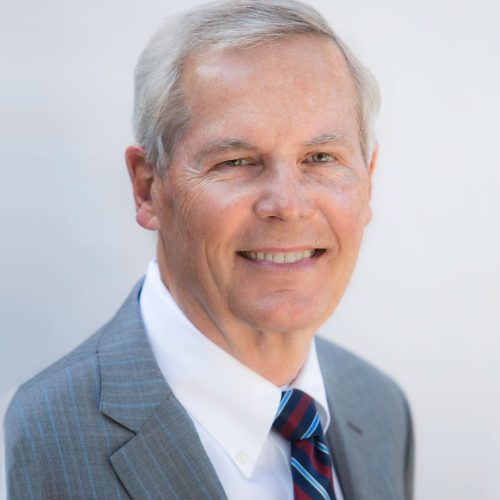 Chairman and CEO of Banyan Biomarkers, Inc.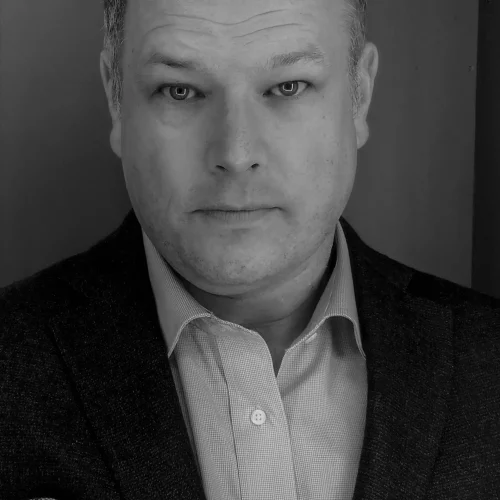 Advisory Board Member, Investor
contact@lineartherapies.com